Amber Willenburg and Jacob Mischel's wedding day
What do you call a couple who had three different vendors retire/quit on them? Nervous. In the fall months before their wedding their cake baker quit, the limo company retired, and they went through a few different banquet managers at the hotel.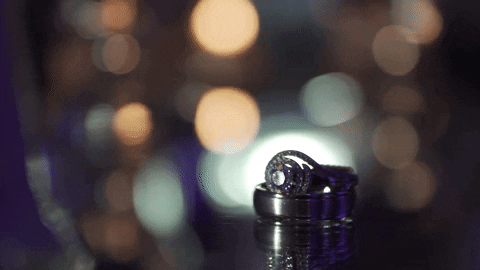 Fortunately the wedding day itself went pretty smoothly. I had some trouble with a new drone, but it didn't stop me from getting the one shot I really wanted. I also dropped a camera, breaking a lens, which makes me immensely sad since its my favorite, but we soldier on.
Amber and Jacob's story is cute, with them meeting in 7th grade and starting to date in 10th and only one real bump in the road when Amber originally asked Jacob on a date and he said no. Oops.
Below you can see any of their wedding videos…